Adams County Clerk of Court
Adams County Clerk of Court
About Us
Kelly A. Lawver, the Clerk of Courts, is an elected officer of the Court and has custody of the seal of the Court. She is elected by the people of Adams County and commissioned by the Commonwealth of Pennsylvania.
Kelly is very proud to present the following financial facts on behalf of the dedicated staff of the Adams County Clerk of Courts office.
The Clerk of Courts office assesses, collects, and disperses court costs, fees, fines and restitution. In 2007, under the direction of Kelly with the approval of the Court, a contempt process was implemented to assist with delinquent payments.
During the first year of implementation, the office collected nearly 1 million dollars in additional revenue to the County. She has continued with the contempt procedures and collections have steadily increased each year. In March of 2015, the Clerk of Courts Office had record breaking collections with over $312,700.00 collected for one month. As of May 2016, the Clerk of Courts Office has twice exceeded the record-breaking collections of 2015 for one month. In 2017, the Clerk of Courts Office frequently exceeded $300,000.00 collected each month. Now in 2019, the monthly collections frequently have exceeded $400,000.00.
The office will continue to bring quality service while maintaining the integrity of the files.
Since Kelly's first term, she has worked at becoming more efficient while providing dignified, respectful and efficient service to all members of the community. Due to her efforts, she was able to eliminate TWO staff positions through attrition in 2012. In 2013, she had placed another full-time position "on hold", again through attrition, until the job description could be revised and adopted making that position part-time. In 2015, a full-time position was merged within another position instead of filling a vacancy.
Each year the office handles over 1500 new criminal court records, over 2000 Contempt cases, as well as numerous other tasks relating to summary appeals, juvenile delinquency, dependency, miscellaneous dockets, Orphans' Court matters, constables, private detectives, and bail bondsmen. Since all documents pertinent to criminal matters must be filed with the Clerk of Courts, the office is sometimes considered the engine of the criminal court system in the County.
For the month of December 2005, the month before Kelly took office, the monthly revenue was $106,336.30. Due to Kelly's collection efforts, her monthly revenue increased to over $200,000.00 in 2007 and in 2017, often exceeded $300,000.00 monthly. During 2019, the monthly collections frequently have exceeded $400,000.00.
2020 was certainly a different year than any of us have experienced. Even with the pandemic, which resulted in no contempt of court hearings, our revenues did not significantly drop. We are hoping 2021 will be a better year and we will start to see revenues over $400,000.00 again.
The office was able to eliminate another position through attrition in August and two positions were merged.
Office Hours:
8:00a.m. – 4:30p.m.
Monday - Friday


Download our free mobile app Adams County Clerk of Courts
Follow us on social media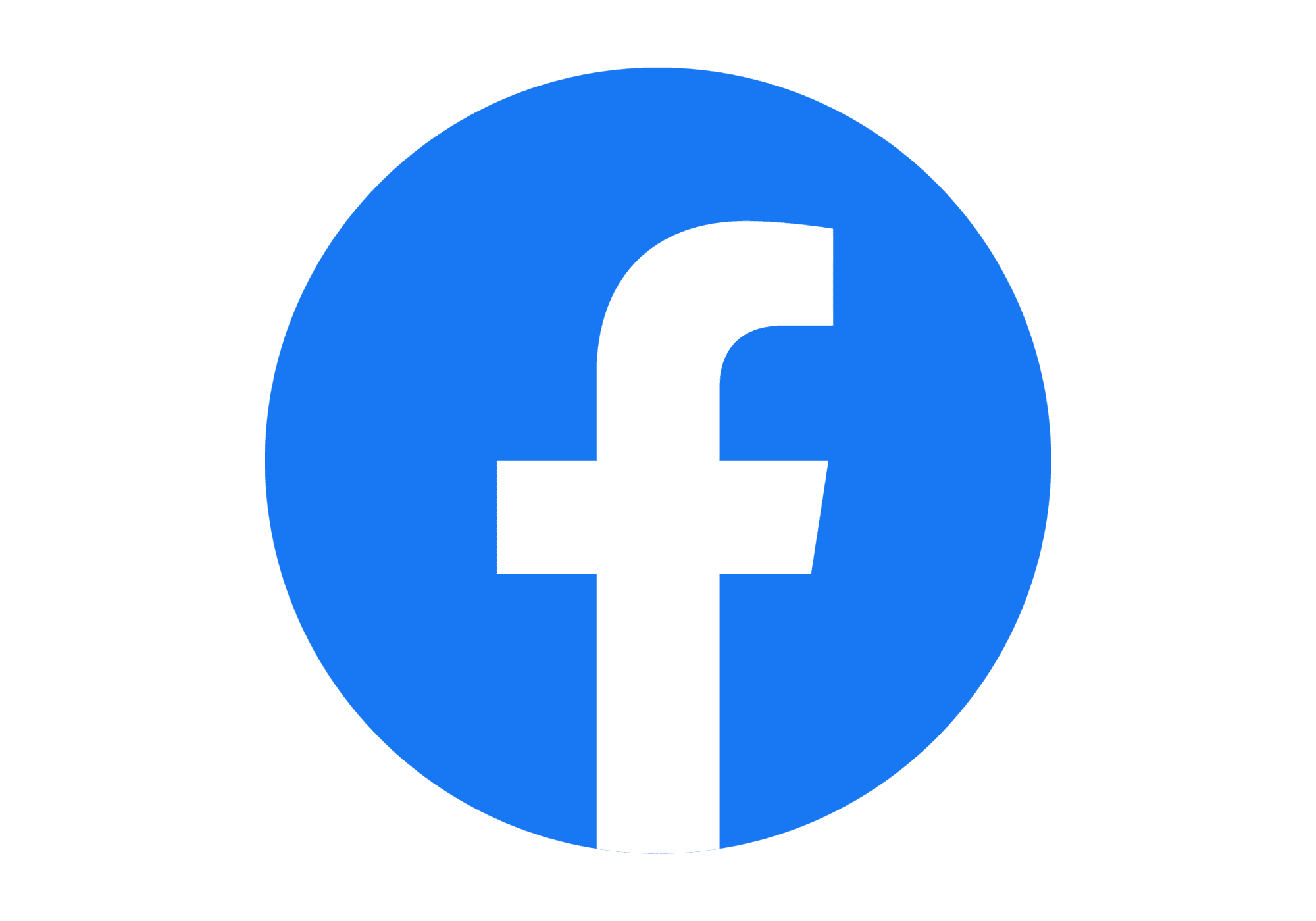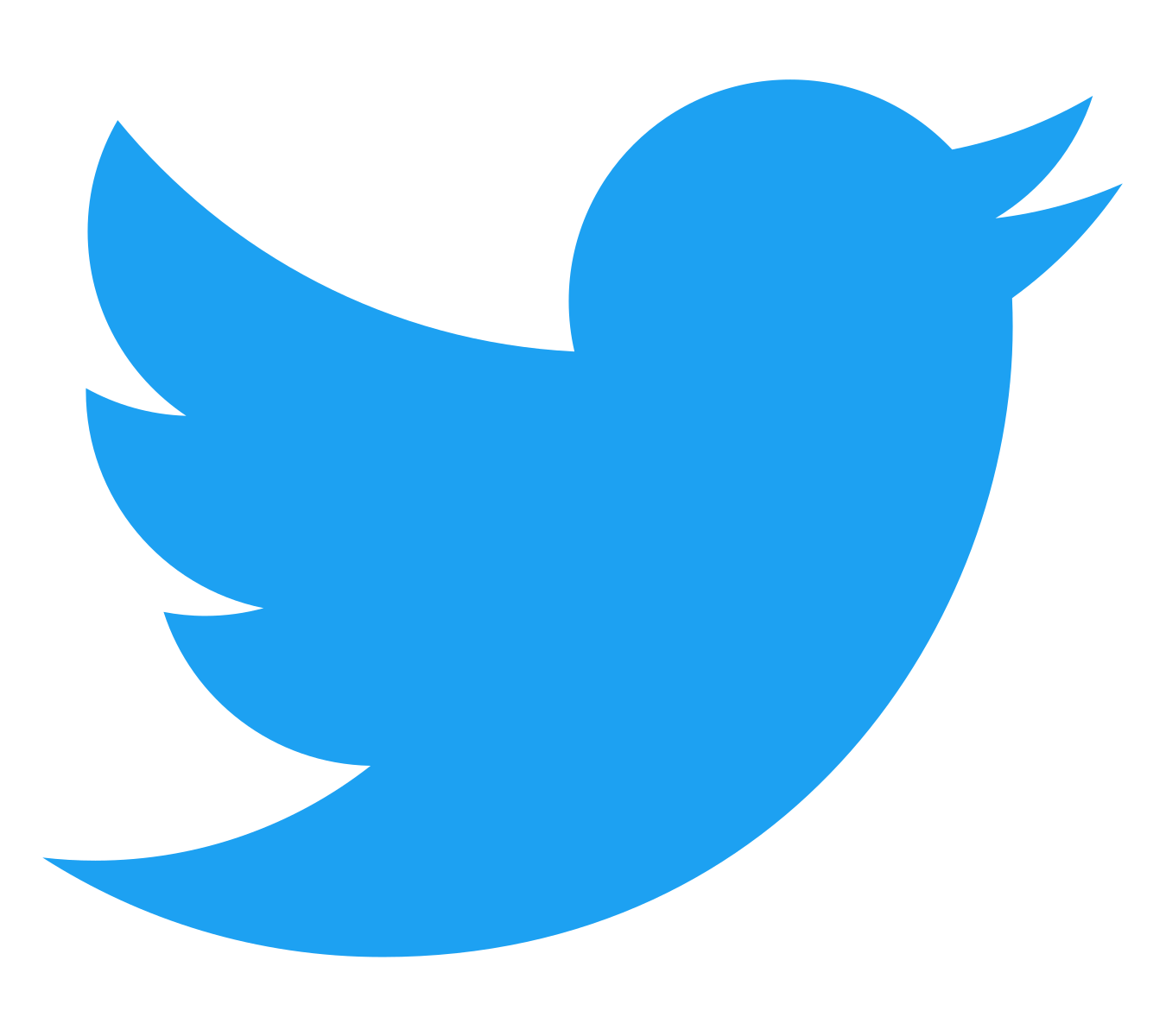 Information Center
Find Appealing to Courts instructions, information pertaining to the ARD program, fee schedule, filing instructions, Real-ID certified marriage certificate.
Document Center
We have limited selection of forms available for public use. If these forms do not include what you need, you may research your issue in the Adams County Law Library.
Payment Methods
Payments must be made monthly and in accordance with your payment plan. Information on On-Line payments, eCheck, Kiosk, payment by mail.
Bail, Bonds, Detectives and Constables
Fines, Cost and Restitution
Pay Online
Pay your fines and costs, or filing fees, and marriage licenses online at your convenience. Visa, Mastercard, American Express and Discover accepted.
Clerk of Courts App
Search: Adams County Clerk of Court
The Adams County PA Clerk of Courts mobile application is an interactive app developed to help improve communication with area residents.
Driver's License
PENNDOT Requirements For Turning In Driver's License. Submit ALL VALID Pennsylvania Driver's Licenses including duplicates, camera cards, and address changes.